Senua Hydroponics Grow Tent Kit Indoor Portable Bud Dark Room 600d Mylar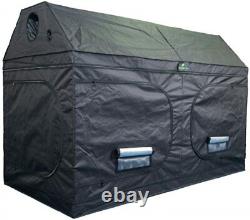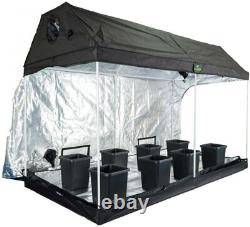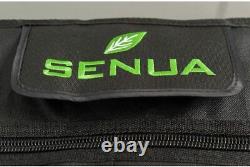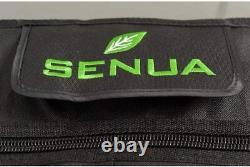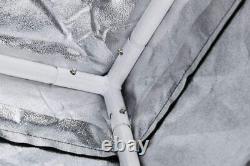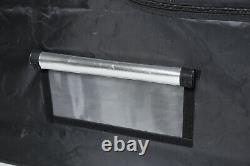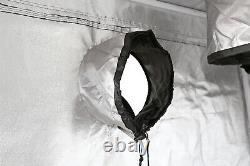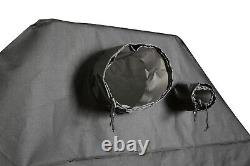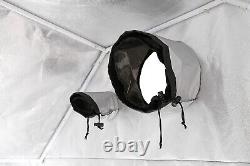 We also have Loft Tents available on other listings. This Grow Tent Bud Room Hydroponics Tent features a tough black polyester coated outer shell, non-toxic high-reflective silver 600D Mylar fabric lined interior for light reflection and a maximum light yield. There are numerous ports for air extraction, air intake and cable entry.
The framework is made of a strong metal and has metal push-fit socket corner connectors. The mounting bars allow for the convenient hanging of a light system, carbon filter and fan.
600D polyester aluminium coating inside (not cheap 210D). Quick and easy to assemble, lightproof, brilliant silver interior.
The ideal environment for home cultivation! Various Sizes Availble; We Also sell propagation tents and loft tents. Is suitable for beginners and professionals. 12-20 minutes construction time (large tents will require 2 persons for construction). No tools are required to construct the Grow Tent.
Available in many sizes to suite most Hydroponics systems. Portable carry case for transportation. Self-contained grow environment for your plants. Designed to meet the needs of all indoor grower.
All our Tents are posted with DPD local. 25mm poles for some large tents.