Classic Fiat 500 D F L Complete Distributor Ignition Distribution Kit Brand New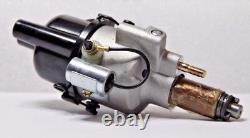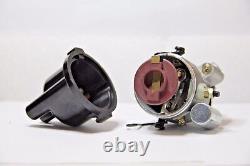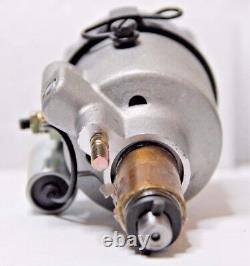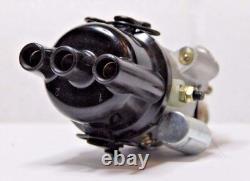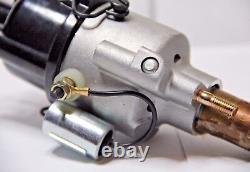 CLASSIC FIAT 500 COMPLETE DISTRIBUTOR. Entirely brand new distributor for the Classic Fiat 500.
Built from scratch and NOT overhauled, means there is no need to return your old one or any fuss with deposits. Supplied with brand new components (fitted) including. Suitable for any early Classic Fiat 500 (479cc and 499cc). Feel free to check with us prior to purchasing.
We also stock many other Fiat and Alfa Romeo parts - please do not hesitate contacting us if you're looking for something you can't find on here! FOR MORE CLASSIC CAR PARTS AND EXCELLENT DEALS VISIT OUR STORE!