BMW Z4 Roof Pump Motor with kit, Fits ALL E85 4347193448 7016893 BRAND NEW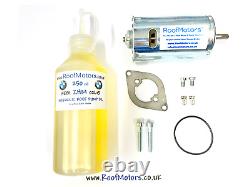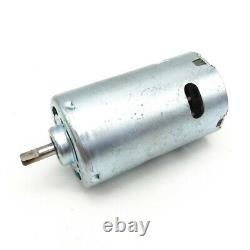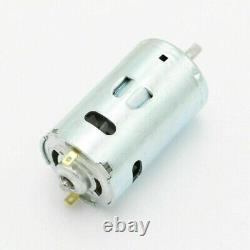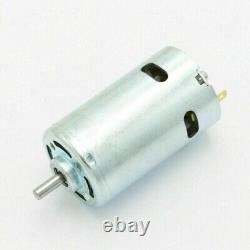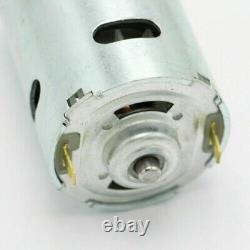 With over 20 years experience in the automotive industry and now in our 10th year as RoofMotors serving both domestic and international customers'. Replacement 12v Motor Unit for BMW E85 Z4 Convertible Roof Pump. These fit ALL Z4 Pumps as a guide, but not exclusively :54347193448, 7016893, 54347119633..
Included FREE Fitting Kit & 250 ml. Bottle of the correct oil included as shown.
These motor units are not available individually from BMW. Water ingress damaging the Pump and / or Motor unit is a common failure with the E85 Z4.
If your motor has failed this is the unit you need. Our units don't need coding to the vehicle. If you need the pump unit or any other part for this assembly please see our web store. All our items are security marked.