Bmw 1 3 5 & X1 X3 X5 N47 2.0 & 1.6 Diesel Engine Timing Chain Kit Brand New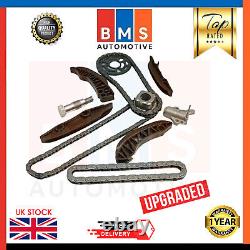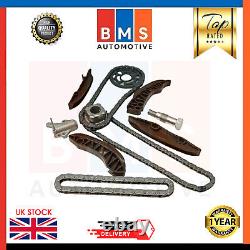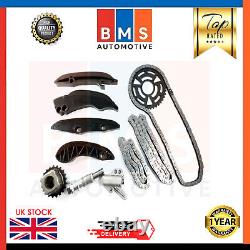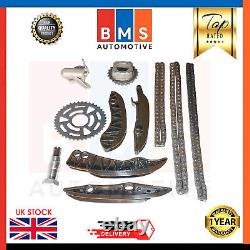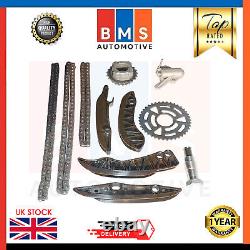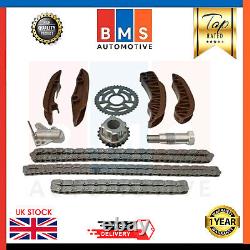 BMW N47 TIMING CHAIN KIT FOR N47D20 N47D16 2.0 & 1.6 DIESEL-UPGRADED VERSION-NEW. N47 D16 A, N47 D20 A, N47 D20 B, N47 D20 C, N47 D20 D, N47. RAV 4 IV VAN (_A4_). All Goods must be into its original packing without any mark on the product and on packing, any opened, damage product?
S box by customer will not be accepted for return and it will be customer responsibly to arrange the collection within 7 days of notice, company will not be liable or responsible for storage. We have 20 year of industry experience with ISO certified manufacture from worldwide. We specialized into Engine Reconditioning Parts, Crankshaft, Connecting Rods, Piston, Piston Rings, Main & Big End Bearing, Oil Pump, Timing Chain Kits, VVTi Gear, Gaskets, we are been supplying all parts in market leading brands like, Glaser, Elring, Victor Reinz, Kings, Glyco, KS, SM, Goetz, Nural. Company will not be liable for any consequential loss or damage.