Blazepod Standard Kit (4 Pods)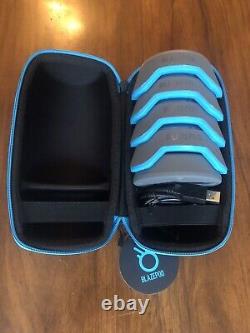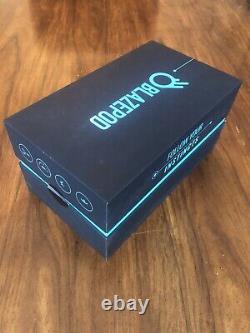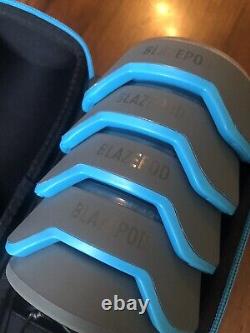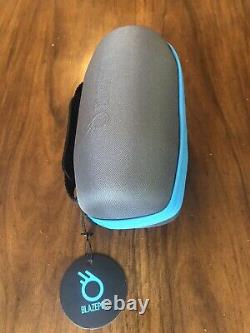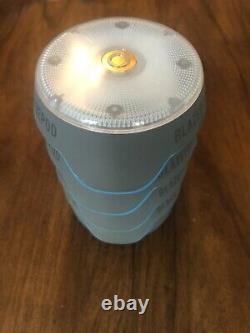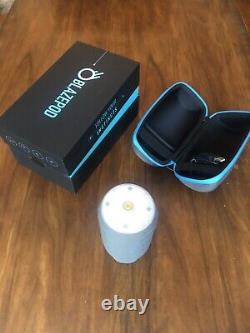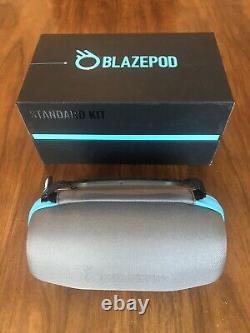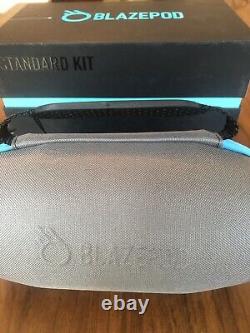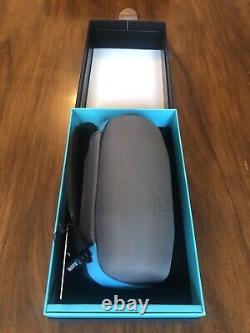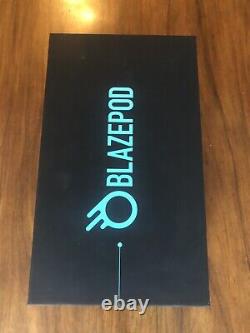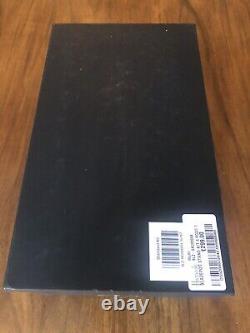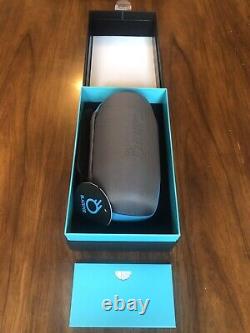 BLAZEPOD STANDARD KIT (4 PODS). The ultimate in flash reaction light training for professional sports coaches, therapists, personal trainers and at-home fitness and sports enthusiasts. Includes 4 Pods to create the most challenging activities, competitions and tests for you, your family and your clients/teams.
The BlazePod Standard Kit includes. BlazePod case for 4 Pods. BlazePod app (iOS and Android). Powerful RGB LEDs with 8 color options. Durable: Water resistant (IP65), UV Protected.
Simple and intuitive: No power button, no moving parts. Sticks to any surface with specialty harnesses. Rechargeable Li-ion battery with up to 12 hours of operation on a single charge. Space saving Smart Stack & Charge Bluetooth Low Energy (BLE) communication with immediate smartphone pairing and up to 40 meter device-to-pod range.